The official BAA Enterprises parking provider for Gatwick & Heathrow.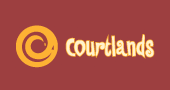 Courtlands off-airport parking at Heathrow and Gatwick are well priced options that provide top notch airport parking just minutes from the terminals. Both car parks are acredited with the 'Park Mark' safer parking award.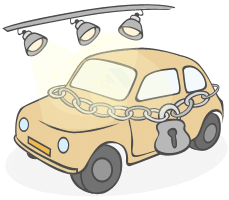 Security at Courtlands Car Parks
Ticking all the right boxes, Courtlands airport car parking offers peace of mind for any traveller.
Security features include security lighting, security fencing, security patrols, security barriers and CCTV.
---
About Courtlands Car Parks
Transfers operate 24 hours a day, 365 days a year, and run on demand. With both Gatwick and Heathrow car parks situated within a few miles of the airport, transfers take just minutes to whisk you from car park to airport and back again.
---
Gatwick Airport
Finding the ideal Gatwick parking solution is no trouble with Courtlands on hand. Take advantage of their secure parking and free transfers to the Terminals.
Heathrow Airport
Looking for secure Heathrow parking at an affordable price? Courtlands car park gives you value for money with their fully-fenced, security-patrolled car park.