Essential Travel Ltd
A Better Choice for some of the lowest airport parking prices
Essential Travel is one of the UK's leading independent online travel essentials providers. Since 2001, over 2.5 million British holiday makers have enjoyed peace of mind travelling with Essential Travel's services.
Some popular car park choices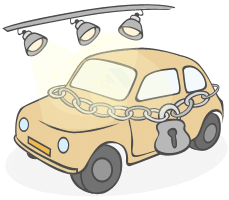 About Essential Travel
Essential Travel has been established for 7 years and works within the travel industry selling a variety of travel products.
Initially the company focused on the promotion of travel insurance but has added in other products over the years including 80 airport parking services.