FHR Airport Services Ltd
The complete airport parking and airport hotel solution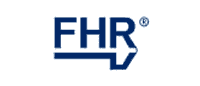 FHR Airport Services Ltd has become one of the leading companies in the supply of UK airport parking and airport hotels at very competitive rates. FHR provides services to some of the biggest names in travel including Virgin Holidays and the Cosmos group.
Car parks sold exclusively through FHR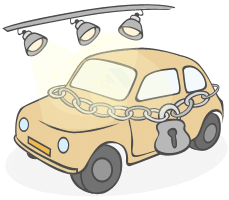 About FHR
FHR enjoy a high media profile and are regularly featured in The News of the World's travel section.
With customer focus being their primary concern, FHR have achieved growth consistently year on year. Utilising a range of new technologies to increase the efficiency of the booking process, FHR ensure that the high level of customer service expected from them is maintained.