BCP Parking Ltd
One of the largest uk airport parking companies and a name to trust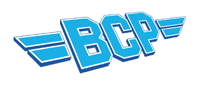 BCP provides excellent security features and a wide range of parking option at airports across the country. Owned by Holiday Extras, BCP has grown to become one of the biggest providers of UK airport parking. Holiday Extras also own Airparks Parking, another big name in the field of UK Airport Parking.
Over recent years, many BCP car parks have been re-branded as Airparks Parking, the table below shows both the old and new car park names.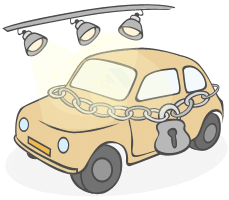 Security at BCP Airport car parks
All BCP car parks are fully secured, travel in confidence knowing that your car is in safe hands.
Security features include CCTV, security fencing, barriers, security patrols, security lighting and stinger plates.
---
Other BCP Operated Car Parks.
BCP not only provide airport parking at major airport across the country, they also provide central London parking and Dover Port parking for those choosing to sail to France rather then flying.